Happy Valentine's Day everyone! I was thinking of a post ot relate to the occasion and I thought what better way than to share with you guys, some of my favourite romantic books. So,. are my top four Valentine's Day Reads.
---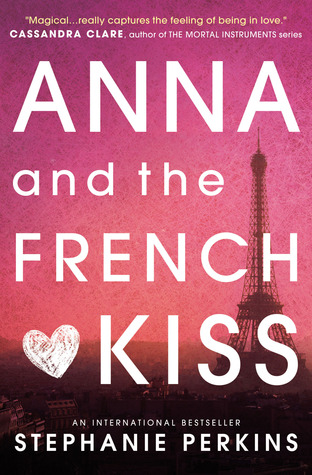 Anna and the French Kiss By Stephanie Perkins
This is a perfect book to read on Valentine's Day as you follow Anna and Etienne's journey on the streets of Paris. The perfect contemporary-romance book that you can just lose yourself into. I fell in love with this book and can still not get over it.
---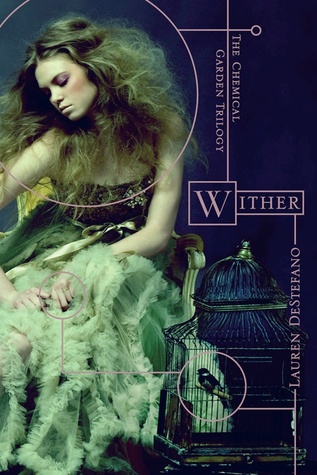 Wither by Lauren DeStefano
Although this book is a dystopian novel, romance a theme that heavily runs throughout the book. The kind of book that you would want to read if you were looking for romance but wanted it to come along with a something else.
---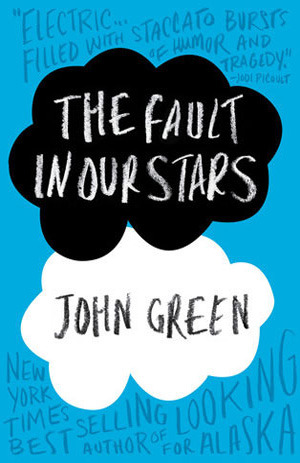 The Fault In Our Stars by John Green
The movie is out, the book has been published for a while now. This is a contemporary book that is based very heavily on romance but it has a lot of moments that can be upsetting. This is the type of book that you would read if you wanted a book that would make you cry and feel so many feels along the way.
---
Twlight by Stephanie Meyer
What a lot of people would call the ultimate supernatural love story. I put this one on the list because I do love reading it. Edward and Bella's story was one that I did enjoy following and I wouldn't really mind rereading the book. It's the perfect book to curl up with and fall in love with characters again and again.
---