2014 is coming to an end and here are what my top ten books of 2014 ended up being!
---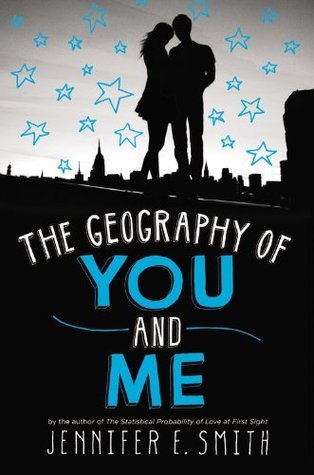 1) The Geography of You and Me by Jennifer E Smith
This is the first ever Jennifer E. Smith book that I read and I'm hoping to read some more because I really loved the book and the plot line that went with it. From the cover art to the ending, I absolutely loved this book.
---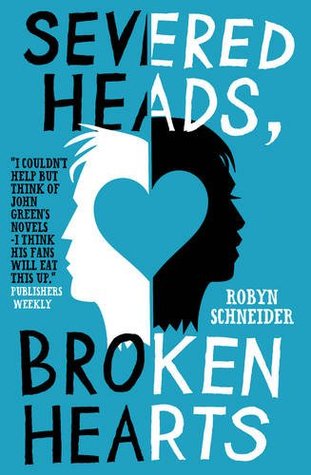 2) Severed Heads, Broken Hearts by Robyn Schneider
Even though I did have some problems with this book it was still one that I enjoyed. Ezra Faulkner is a character that I still love and it was great to read a book that I loved and had a male in the forefront.
---
3) Vampire Academy by Richelle Mead
I am in love with this book so much, to the point that I think I may have to read this again next year. It was so lovely to read and get through. I was immediately sucked right into the world that I just didn't want to leave.
---
4) Shadow Kiss by Richelle Mead
It might be cheating to put another Richelle Mead book in but this had to be my second favourite one in the series so I have no shame in putting this one down on this list. Yet another amazing book that I could not put down.
---
5) The Fellowship of the Ring by J. R. R. Tolkein
This book made my year. It did take me a little while to get through it all but it was completely worth it! If I though 'The Hobbit' was good, this book just blew me away and I cannot wait to get my hands on the rest of the series.
---
6) The Knife of Never Letting Go by Patrick Ness
After hearing so much hype about this book I am so glad that my sister got me to read because I didn't regret it one bit. I've yet to read the rest of the series but I'm ready to dive into it as soon as I get the time. This book made me think so much and had me hooked and guessing what was going to happen.
---
7) Of Mice and Men by John Steinbeck
Even though this is a part of my English Literature course, I love this book and I couldn't help but put it on here. I could read this book over and over (which I have) and not get tired of it. For a short book, it packed a lot in and taught a few lessons along the way.
---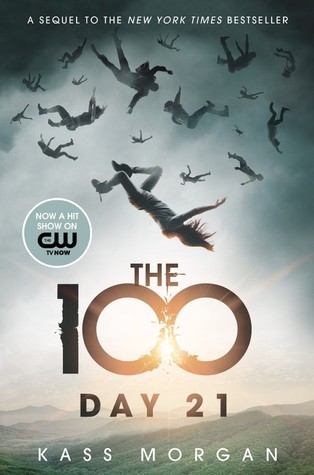 8) Day 21 by Kass Morgan
I loved 'The 100' but the sequel was even better. This is a book that I just want everyone to read. For me, it's dystopia at it's best It left me wanting so much more by the end of the book. Kass Morgan has this book not letting my interest go.
---
9) We Were Liars by E. Lockhart
Please, if you have not read this book, go and read it! You are missing on so much! I had no idea what to expect with this book and even though it feels like a slow start, you understand why everything was put in the book. This book is still haunting me, months after reading it.
---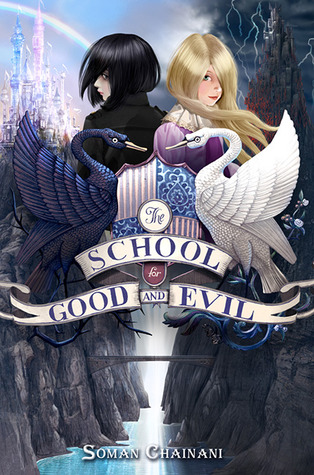 10) The School for Good and Evil by Soman Chainani
This was such a nice book to read, even though the target audience might be a little younger than me. I love fairy tales and this was the perfect mixture of them. It wasn't at all complicated and the plot was so lovely to follow. I kept going on about this book for days afterwards.
---
So, those were my top ten book that I read in 2014. Were any of these yours? And if not what books made your 2014?